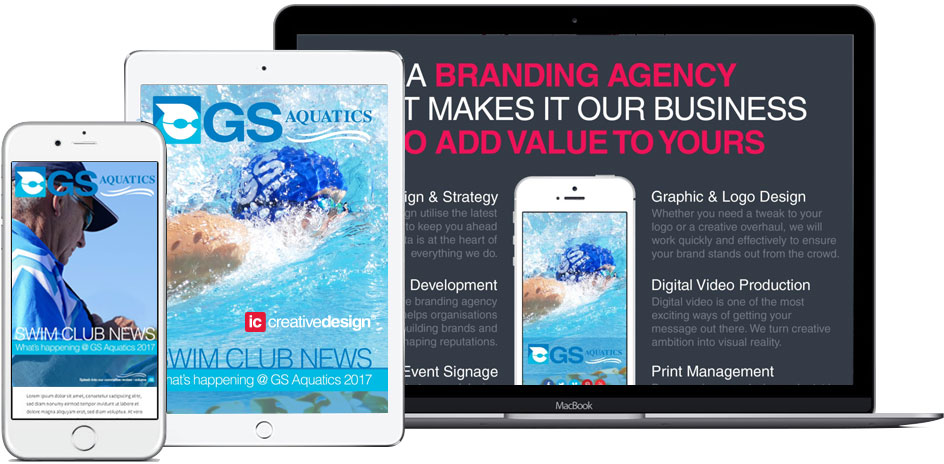 Join us and your business can be part of Queensland's most exciting swim club.
How do we become a club sponsor?
If you are interested in promoting your business through an association with GS Aquatics Swim Club via sponsorship, please get in touch, our Committee would love to hear from you!
GS Aquatics offers a range of sponsorship opportunities/packages that could prove an ideal fit for your business. Our swim club promotes health and fitness, providing school age athletes the potential to excel in the swimming pool at local, State and National level.
GS Aquatics Sponsors make a real difference to our Club! Our sponsors support local children with their swimming dreams! Sponsorship will assist Club Members with external swim meet fees, club uniforms, State and National representation along with associated travel expenses.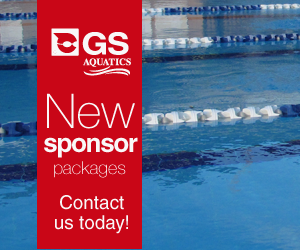 Exciting Opportunities