Welcome to your local Noosa Swim Club
GS Aquatics
Welcome to GS Aquatics Swim Club, based at Good Shepherd Lutheran College in Noosaville. Membership of the Club is open to all persons of the community as defined by the Swimming Queensland Constitution, in a competitive, encouraging environment. Club members successfully compete at district, regional, State and National level for both school and age championships. Our swimmers range in age from 5 years and upwards.
So… You want to join our swim club?
The latest website news from GS Aquatics Swim Club
Looking for an exciting way to advertise your business?
Swimming is an excellent sport to be associated with as a business. Offering a superb training facility, coaches with Olympic ambition and a huge talent pool of swimmers, your business is sure to hit the headlines when you advertise with GS Aquatics Swim Club.
If you are interested in promoting your business through an association with GS Aquatics Swim Club via sponsorship, please get in touch, our committee would love to hear from you!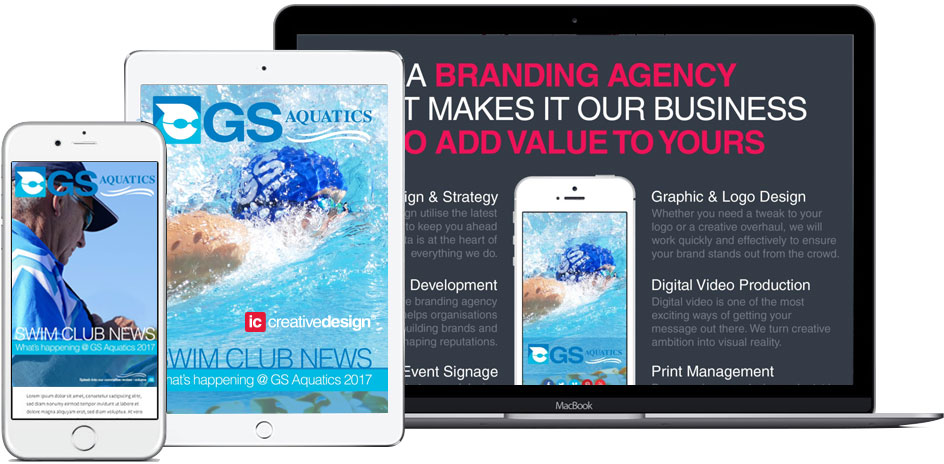 Follow us on Facebook
If you 'Like' our Facebook page, you will get feeds from our page directly to yours, including race photos, Club news and much more.
• Share with your family and friends
• Training tips and tricks
• Up to date information as it happens